Careers
Thank you for your interest in pursuing a career or internship with Martin-Pitt Partnership for Children. Our staff members determine our culture — and our success.  The Partnership's mission is to make meaningful and measurable investments in young children to enable them to achieve their fullest potential. We offer a wide range of career and internship opportunities across our programs, including: administration, finance, early literacy, marketing and community relations, professional development, parenting support, early childhood education, and classroom management.
Our core values include respect and professionalism, empathy and compassion, integrity, community, hard work and growth, teamwork and flexibility, and family. Benefits include competitive salaries, flexible paid time off for sick leave, vacation, and personal/family engagements, employer-paid insurance, and a family friendly work-life balance. When we have open career opportunities, we will list them below.
Career Opportunities
When the Partnership has employment opportunities, the job descriptions and application information will be posted here.
Internship Opportunities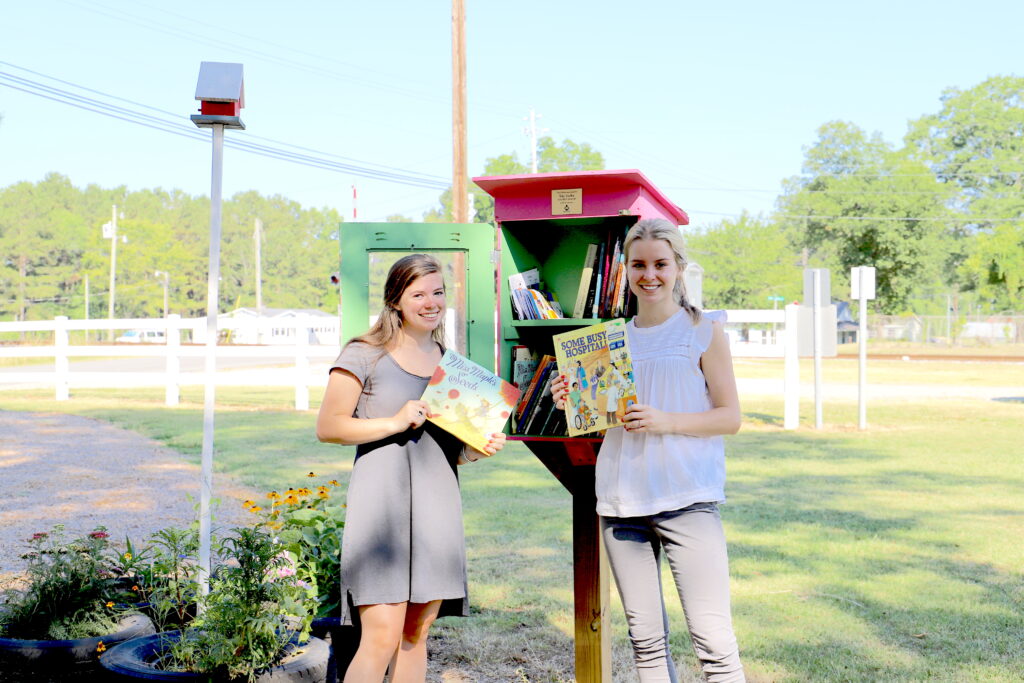 Martin-Pitt Partnership for Children accepts internship and work-study applications continuously throughout the year to fill positions with community outreach, grant writing, early childhood education, finance, and public health. If you are interested in pursuing an internship or work-study experience with us, please email a resume, cover letter, and information regarding your program requirements to martinpitt@mppfc.org with "Internship Application" in the subject line. No phone calls please.